Creativity and

communication

communication

for

for


unique projects.
Ideas weaving together and taking shape.
Create is our favourite game.
From creativity to execution, our clients' ideas are developed into concrete projects
Discover who we are
Our projects
All-around creativity. A preview of some of the best case histories we've worked on
Packaging.
From special packaging to traditional carton manufacturing, employing the latest solutions in the field of hi-end packaging: a complete, tailored design, from conception to point of sale.
Setups.
From project realization to implementation: we also take care of the final setup phases (stand & shop), as they are essential in the communication work, completing in a coordinated and coherent manner the initial graphic and creative study.
Social Media.
We create and manage the social media profiles of our clients, taking care of the creation of multimedia content and the editorial planning on their Facebook, Instagram, and LinkedIn pages.
Web Design.
Showcase sites, landing pages, e-commerce, newsletters… Every need is managed and studied specifically, from the conception of the graphic layout to the development and online release.
Visual Design.
Brand Identity, creating key visuals for advertising campaigns, and designing graphic layouts are some of the tailored graphic and visual design services we usually provide, through a targeted study of the objectives and characteristics of each company and product.
3D Rendering.
We help visualize what does not yet exist: whether it's a floor display, a counter glorifier, a brand new product to be launched on the market, or a space we need to build and set up, we provide previews of all types of 3D rendering.
Photo shooting.
We take care of professional shoots for products and advertising campaigns, starting from the study of the creative concept to the organization of the set and the final post-production of the shot.
Video.
Institutional and corporate videos, graphic animations, and social media content. Each project is followed from the storyboard to video shooting and final editing.
Film production.
We are an independent production company with a vocation for truth stories capable of impacting people's lives. We weave together threads of stories torn from oblivion, to make unforgettable plots and warps.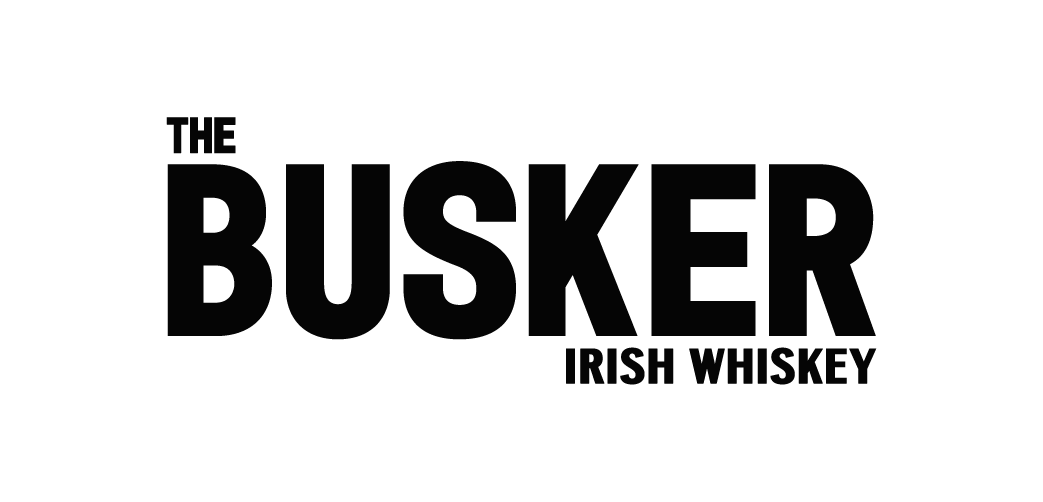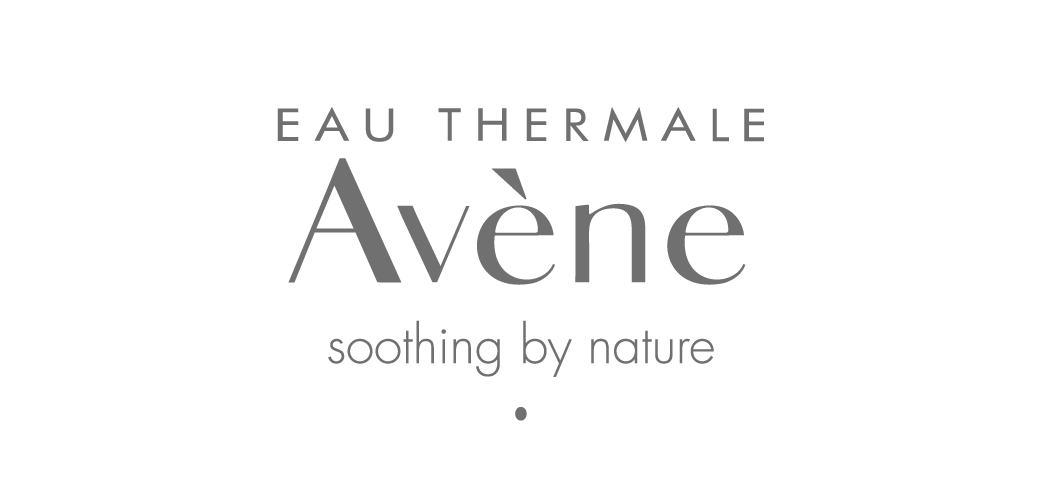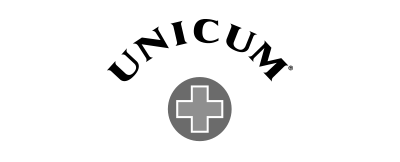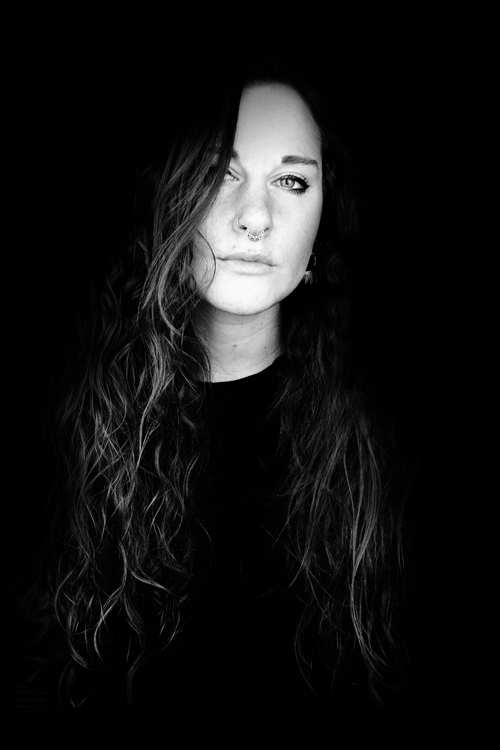 Emanuela Ranucci
CEO & Account Manager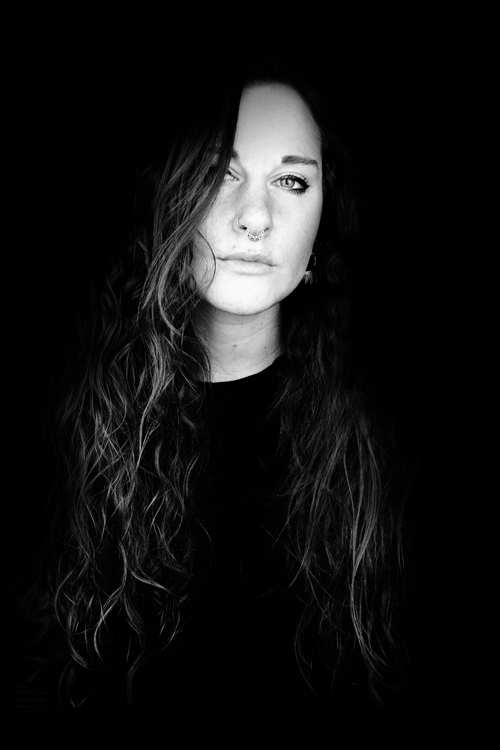 Cristina Ferrero
Creative Director & Web Designer
Manuela Girotto
Art Director & Packaging Designer
Carla Virzì
Storyteller & Journalist
Our goal is to help companies communicate their brand and products through a concrete and effective communication strategy.
For advices, and coffee, contact us!
Piazza Pietro Francesco Guala, 137 Torino